Freeloaders Redux Vol. 3: From the Pit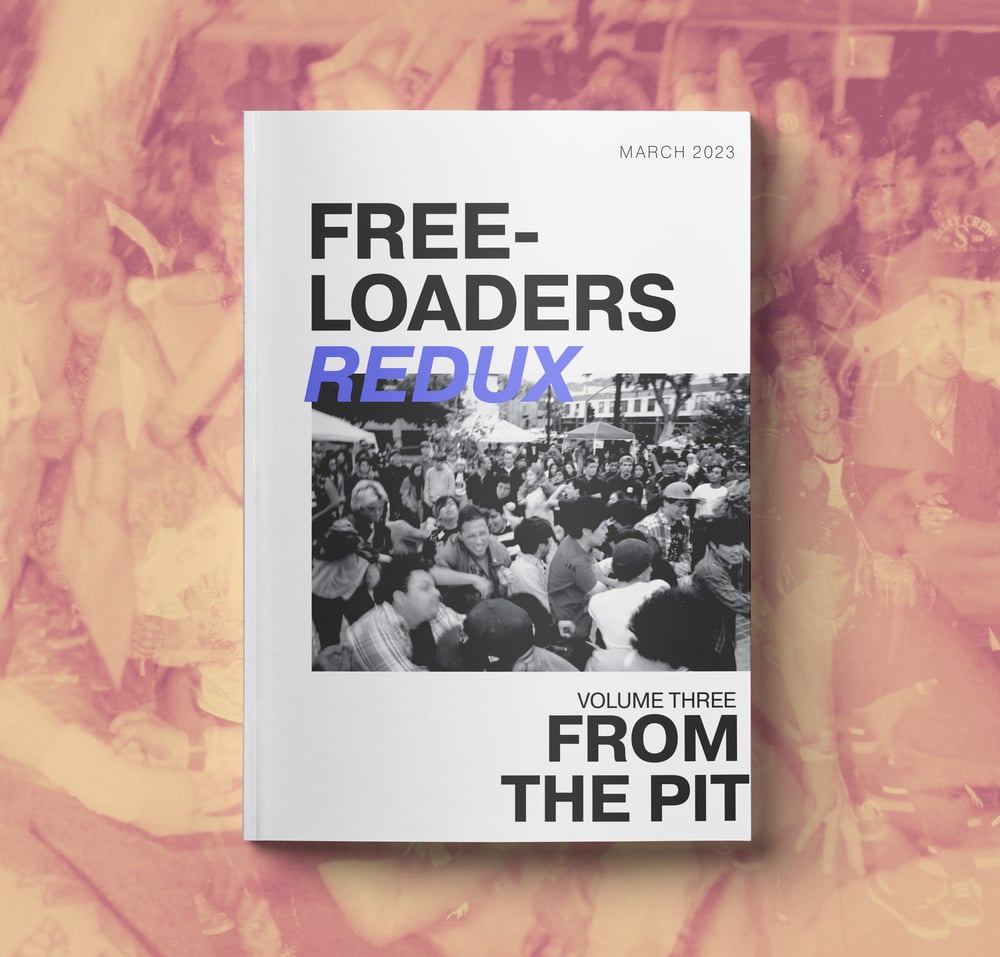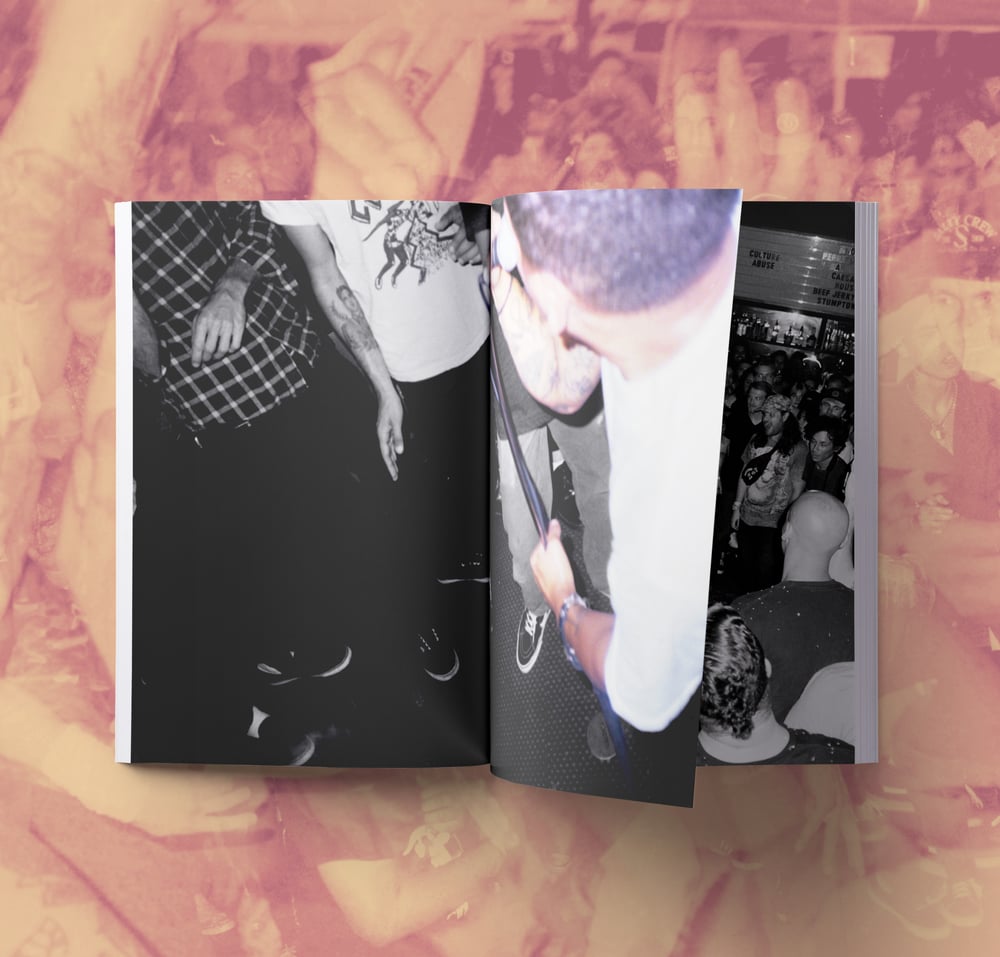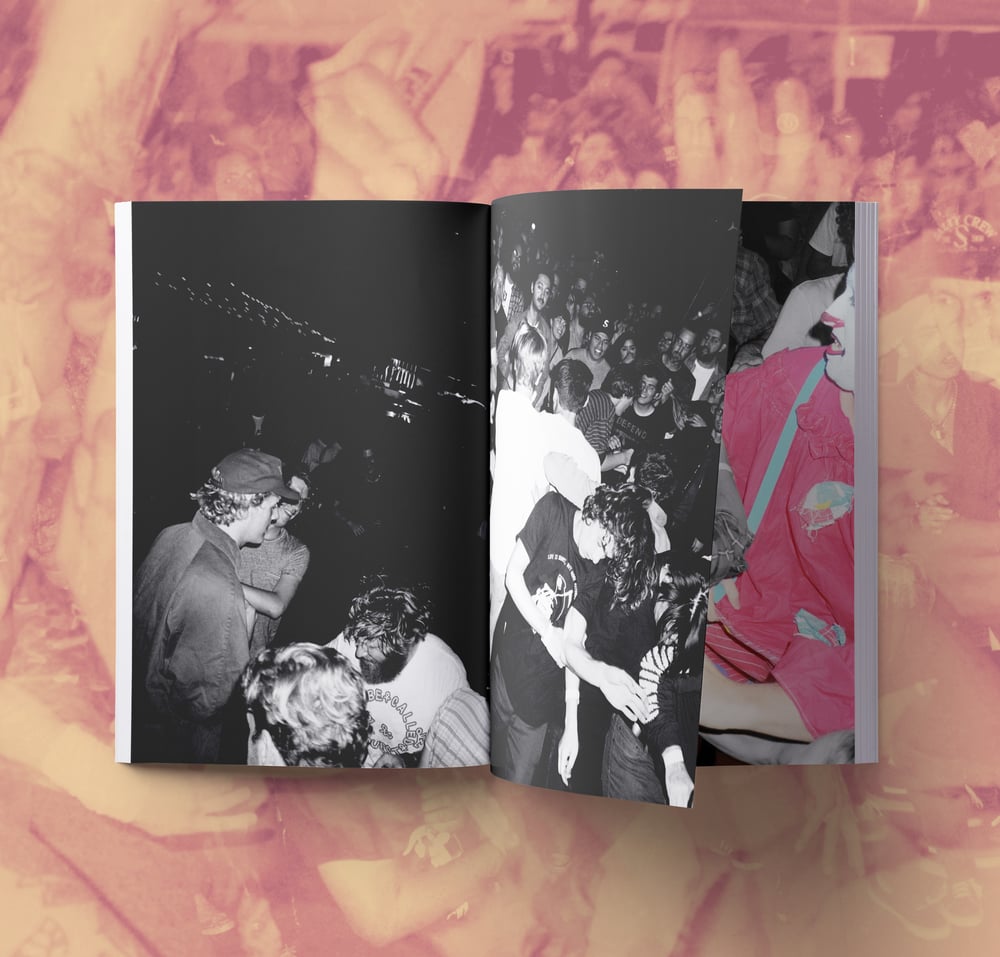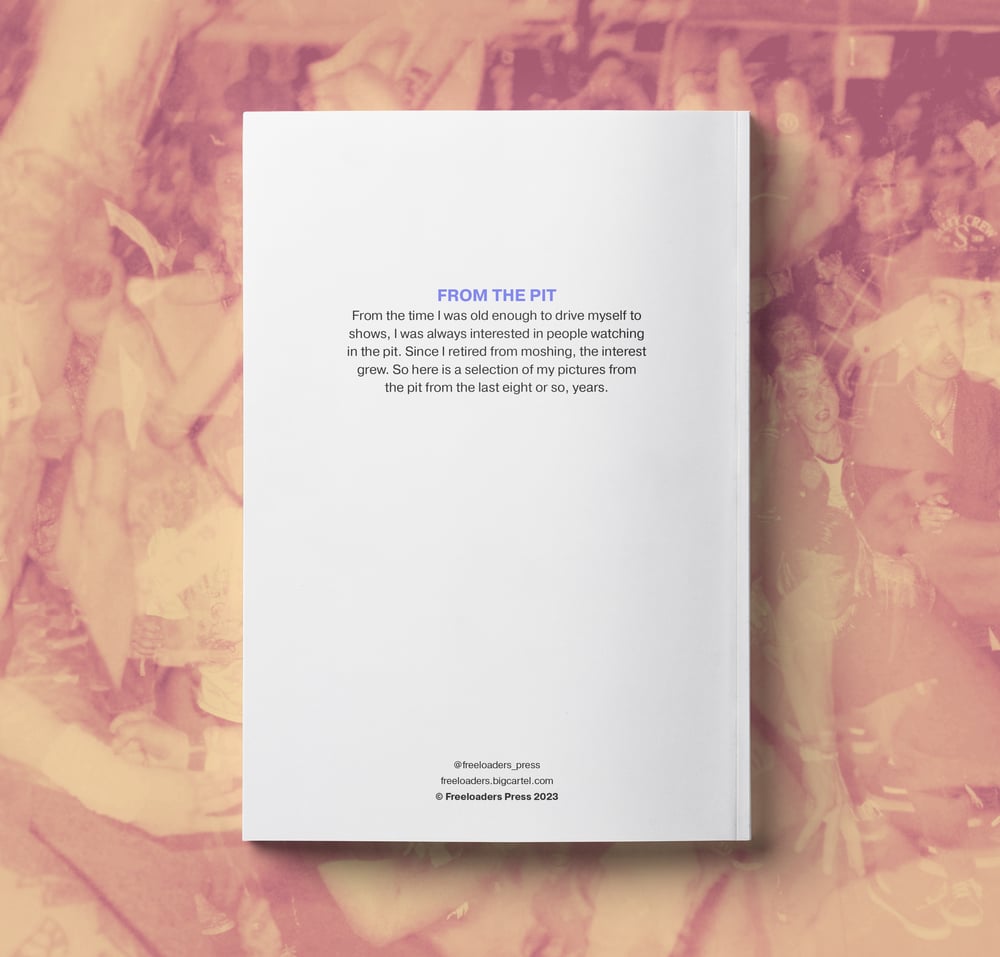 From the time I could drive myself to shows, I was fascinated by the pit. So throughout my years shooting shows, whether I was moshing, or since my retirement, I've always tried to get at least one or two shots of people in the crowd on every roll I shoot.
I curated a collection from the last eight years and designed this zine! Professionally bound.
This is a pre order, zines will ship next by the end of this month, they haven't gotten to me yet.